Tofino Consumers Co-operative 63rd Annual General Meeting
Actions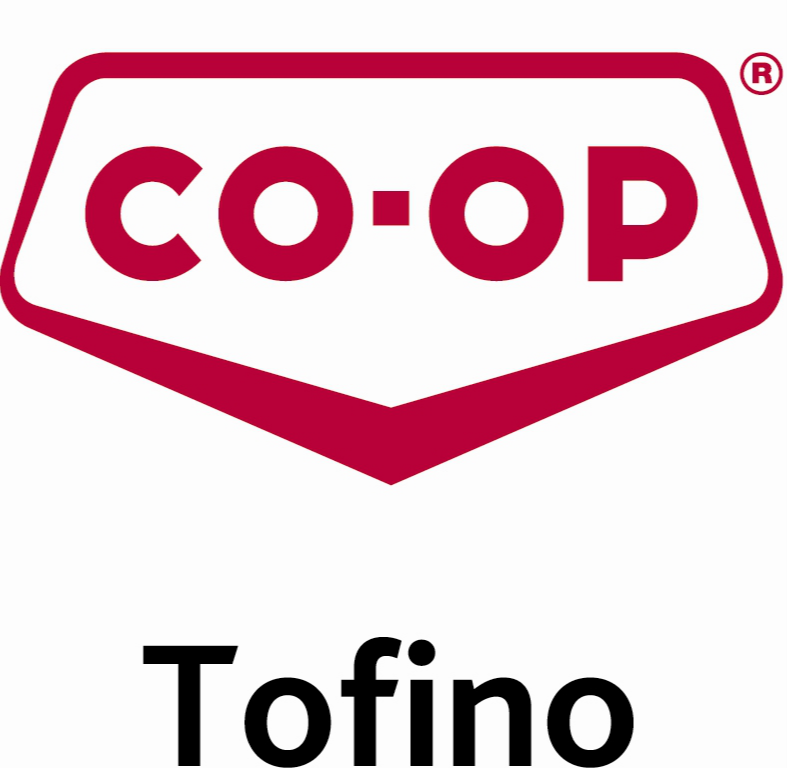 Tofino Consumers Co-operative 63rd Annual General Meeting
March 25, 2019
The Tofino Consumers Co-operative held it's 63rd Annual General Meeting Wednesday May 22nd/2019 at the Wickaninnish School. Two hundred and twenty Members attended along with numerous visitors. Agenda Items included:
President's report given by Jim Striegel.
Members ratified a 6% patronage return for fiscal 2018.
Michael Tomilin presented the General Manager's report.

General Manager Michael Tomilin presented the "Financial Statement" which highlighted Sales of $24,167,433 and a net savings of $2,210,650
FCL Director Doug Potentier gave report on Federated Co-operatives Limited.

MNP were appointed auditors for 2019

/ 2020 fiscal year.

Three Directors were elected from 6 candidates. Winning three year terms were Margaret Eady, Matin Gholami and Stephanie Hughes.
Special presentation to Freda Hubert for helping at the door.
Question period
Adjournment with door prizes following.
We all would like to welcome Margaret, Matin and Stephanie as Directors to this Co-operative. And thank Rene Gibson, George Hubert and Jim Striegel for their year's of service to this Co-operative.