Tofino Co-op Operations and Covid-19 Response Update
Actions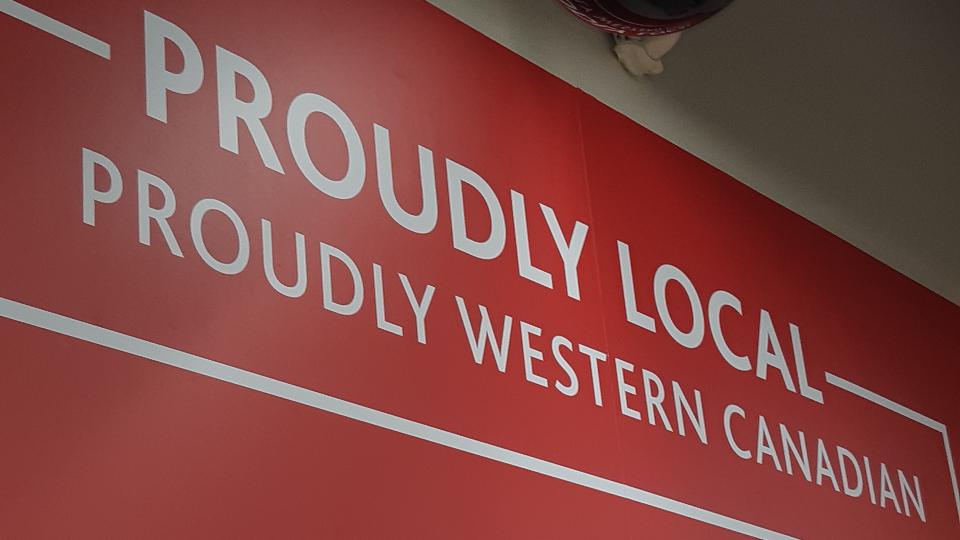 Tofino Co-op Operations and Covid-19 Response Update
April 11, 2020
Update September 12th / 2021

Thank You All! For your cooperation & appreciation, towards our operational measures to comply with BC Ministry of Health during this Covid-19 pandemic. We would like to give you an update on recent changes to operations and what you, as customers can do to help. Our Food Store "Health Measures" are still in effect and please review HERE.
Food Store
• Number of customers accessing 50 people at any one time. Limit 4 persons per group.
•Store hours may be viewed HERE.
• Mask usage is mandatory.
• Please use social distancing markers at tills.
• Deliveries as normal. New online order form available on this website.
• Remember the goal for all of us is to have a quick shop for everyone's safety.
Please maintain social distancing of 2 metres (6 feet) at all times within all locations to your best ability.

Hardware
• Store hours Monday thru Friday 8:30 AM – 5:30 PM Saturday 8:30 AM — 5:00 PM (closed Sundays)
• Limit of 15 customers at any one time.
• Practice social distancing in all areas of the store and especially at the till.
• Sanitizer provided at entrance before entering.
Gas Bar
• Open 6:00 AM – 9:00 PM Daily for in-store sales
• Limit of 5 customers within store. Sanitizer provided in store entry.
• Please social distance yourself at least 2 metres from all staff and customers.
• Plastic gloves are available at pumps.

Tofino Life Clothing
Open Tuesday through Saturday from 10:00 AM

—

5:00 PM (closed Sundays)

Limit of 10 customers in store.
Sanitizer available in entry and social distance of 2 metres (6 feet) from others.