Tofino Co-op Annual General Meeting Held September 30th/2020
Actions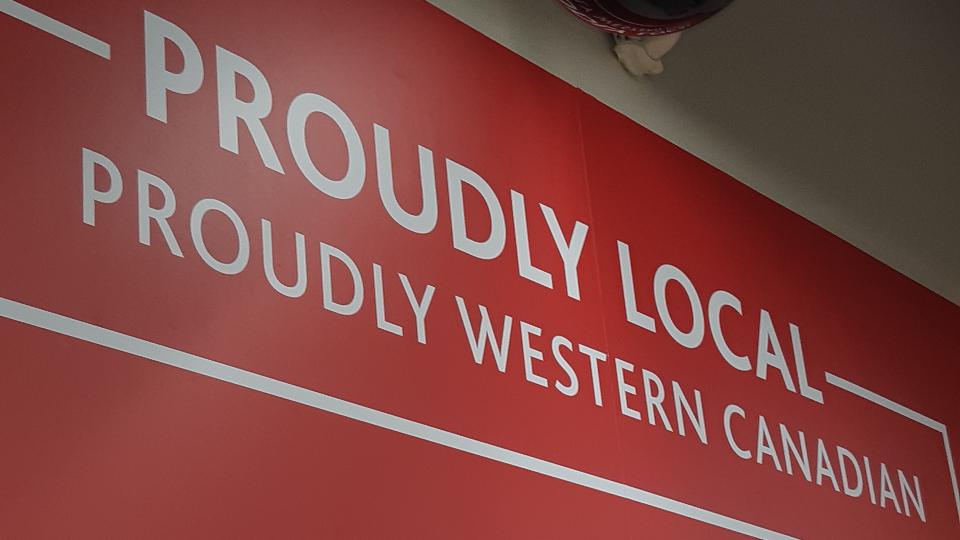 Tofino Co-op Annual General Meeting Held September 30th/2020
October 12, 2020
The Tofino Consumers Co-operative held it's 2019/2020 Annual General Meeting Wednesday September 30th at the Tofino Legion. The meeting was attended by 22 Members with 141 total ballots (motions & election) being cast with the aid of advanced voting.
Meeting agenda included:
Motion to approve last AGM minutes — carried
President's report — Carol Schulz
Motion to accept Patronage Allocation for 2019-2020 — carried
Motion on Ratification of Board of Directors — carried
Motion on Equity Allocation & Cash Repayment — carried
General Manager's Report — Michael Tomilin
Financial Statement for 2019/2020
Appointment of Auditors for 2020-2021 MNP — carried
Director election, 2 positions for 3 year terms. Three candidates: Barb Audet, Iris Frank and Carol Schulz. — Barb Audet and Iris Frank successful
Oath of Affirmation given to Board of Directors.
Joe van Dollen and Dr. Jim Jameson thanked for being election scrutineers.
Question Period — discussed covid-19 situation & construction of new Gas Bar for 2021
After the meeting, the Board of Directors held a brief organizational meeting electing Matin Gholami as it's new Board President. All of us here at the Tofino Co-op would like to Thank all of You! that advanced voted, allowing us to get this AGM in the books under covid-19 restrictions. PDFs of Statement of Operations and Agenda/Reports may be down loaded below.