Tofino Co-op 65th Annual General Meeting
Actions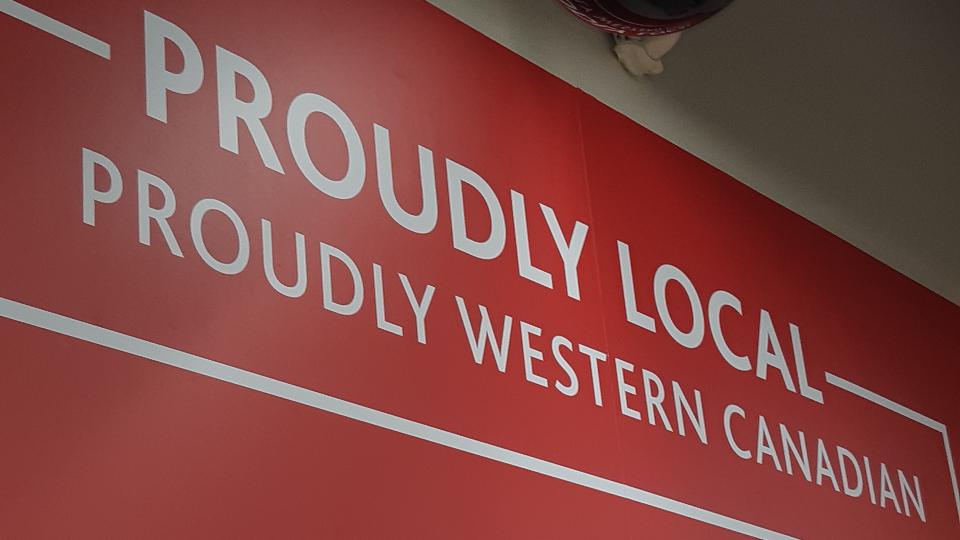 Tofino Co-op 65th Annual General Meeting
September 29, 2021
The Tofino Consumers Co-operative Association held it's 65th "Annual General Meeting" September 22nd / 2021 at the Tofino Legion in Tofino. Seventeen Members were present and General Manager Michael Tomilin chaired the meeting.
The agenda (download below) was followed. President Matin Gholami gave his "President's Report" followed by Michael Tomilin with the "General's Manager Report" and "Annual Report" (download below). High-lites of reports included:
Sales of 22.1 million with net savings of $1,789,100
$728,878 will be returned back to Members, of this $558,696 will be paid back to Members in cash this October. This represents a patronage refund of 5% on purchases.
Scheduled build of new Gas Bar to begin in November 2021
Purchase of 251 Main Street (4 apartment units)
Purchase of 356 Campbell Street (retail space & 7 apartments)
Motions & Director election were done through advanced voting ballets. Results were: all procedural motions were carried. In the Director election for 2 positions for a three year term were voted on with Brad Dusseault and Christine Michaud being elected.
All Directors were given and accepted the "Oath of Office". After a brief question period the Meeting was adjourned.
The Co-op would like to Thank! all Members for their advanced voting and let us finish of this fiscal year during this period of covid-19.