NEWS FROM THE BOARD -- September 2019
Actions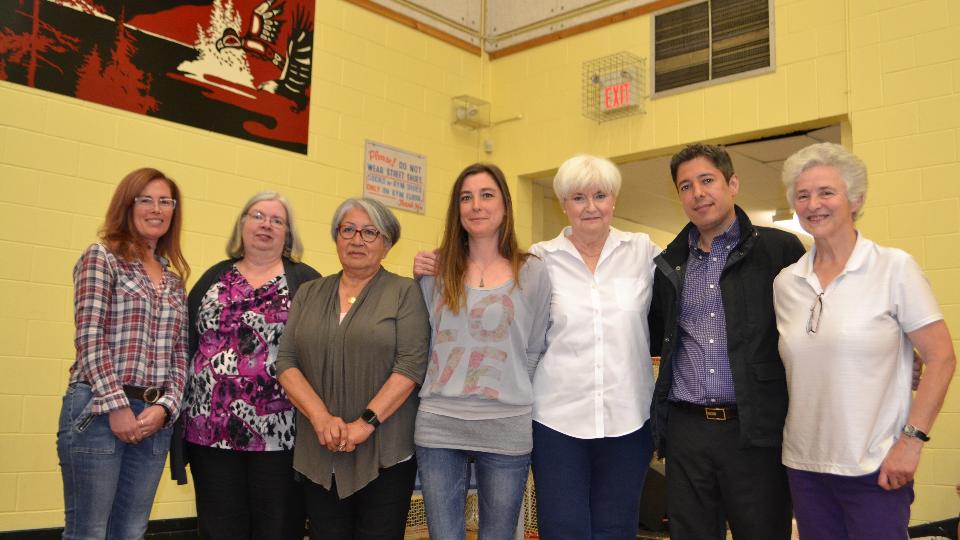 NEWS FROM THE BOARD -- September 2019
September 26, 2019
Hello, Members! This is the first of our new, quarterly reports to you, to inform you of what is going on at Tofino Co-op. We held our annual planning meeting earlier this month and approved the following:
Co-op Gas Bar

We will improve our in-town gas bar on the existing gas bar lot. We're re-arranging the site plan to include a smaller than current convenience store and an additional third bowser, providing two more pumps. We are able to keep the existing in-ground tanks for another 25 years, with pressure tests done every five years. The tanks are in excellent condition and approved for sustained use. We will upgrade all the inground piping.
This plan will not require approval from the District of Tofino, other than a building permit. You will recall that our two-lot plan with a mini-grocery store plus two apartments above was not approved by the District Counsel, after two years of review by and work with their planners. The problem seemed to be District reluctance to rezone the adjacent property. We shall keep that property for future use.
This new, smaller, gas bar plan has the advantage of being much less expensive to build and staff. Once site planning is completed we'll have a better estimate of build time and schedule.
Bulk Foods Coming to Our Food Store

Many of you have been requesting this and we have approved Mike to plan for installation of a bulk foods section in the Food Store. We invite members to give us your suggestions for the bulk food section by placing suggestions in the box at the Admin Office window. Kindly include your name and co-op number. Suggestions will be accepted until the end of Co-op Week (18 October). Expect installation later this year.
Tla-o-quiaht Signage in Food Store

At the last AGM you suggested that we explore the use of Tla-o-quiaht signage in our Food Store, as appropriate. This would be in addition to signage in English, with pronunciations indicated, to help non-Native folks learn the words. This process has begun.
Membership Relations Communications Committee Formed

The Board has formed a working committee for better communications with you, our members. Expect to see more, regular, written updates, such as this quarterly report from your Board. We are also exploring various methods for involving interested members to express their concerns and interests to us in person. Be advised that we cannot open Board Meetings to the public, but that does not mean that other meeting opportunities cannot be offered. Stay tuned for more on this by our next report.
Members Save Money Shopping Co-op in October

We remind you that October is a super savings month for our members. How?
- Scratch and Save on the first Tuesday of every month. This Oct 1 save double what you scratch, so you can save from 10% to 50% off your groceries!
- Seniors save 5% every Wednesday. Make sure the cashier knows you are over 65.
- In October only, starting October 4, save 10% off your bill at the Food Store, Hardware, and Tofino Life Clothing. Save 10% every Friday in October!
- Finally, don' t forget to PICKUP YOUR CO-OP EQUITY CHEQUE/STATEMENT during Co-op Week. Come to the Food Store, 9 – 5 on October 15 – 17, or go to the Admin Window after those dates. As per law, you may only pick up for accounts in your own name. If a family member or friend wishes you to pick up their cheques for them, they need to write a signed note that permits you, by name, to pick up for their account number.