NEWS FROM THE BOARD -- December 2019
Actions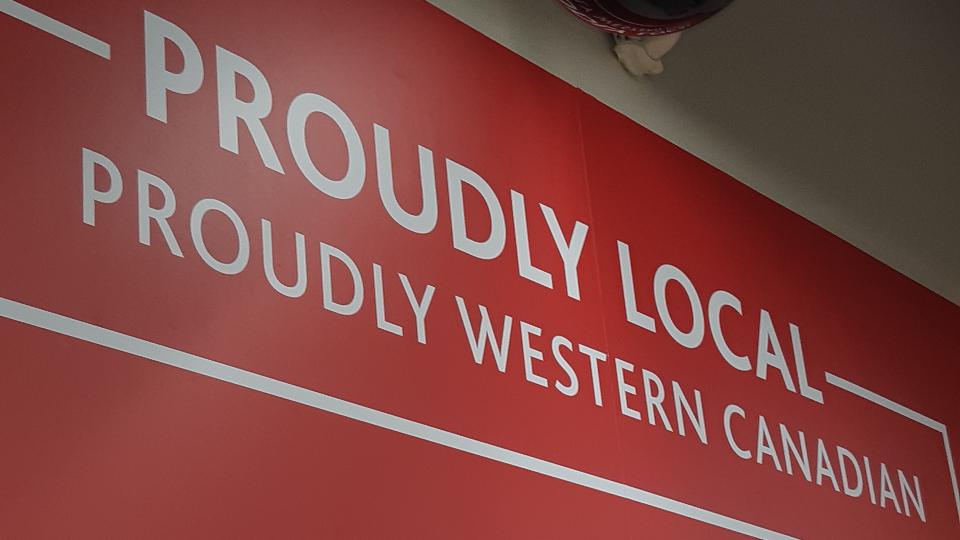 NEWS FROM THE BOARD -- December 2019
November 28, 2019
Hello, Members! Welcome to our quarterly report to inform you of what is going on at Tofino Co-op. The Board and Staff of your Co-op want to take this opportunity to thank you for your continued patronage and to wish you and your families the happiest of Holiday seasons!
Members Save Money Shopping Co-op in December

Shopping for the Holidays? Come save at Co-op. We are offering 10% off on all member purchases on Friday, December 6, and again on Friday, December 20. This is at all our Tofino locations except the Gas Bar.
As always, we are still doing the double scratch and save (minimum of 10% off) on the first Tuesday of each month. In December this is on December 3rd. Also, Seniors (age 65 young and up) can take advantage of the 5% discount on sales every Wednesday. Because you look so young you may wish to remind the cashier that you are a Senior.
Bulk Food Section Expected Soon

How soon, you ask? We expect this section to open in the Food Store in January. Units have been sized and ordered. Please give us your feedback after we go operational with this addition.
Cardboard Replaces Plastic in Deli

We continue to reduce our use of plastics in the deli, by replacing many plastic serving containers with cardboard. The plastic coffee cup lids will be replaced shortly with degradable lids. The deli has already replaced its plastic cutlery with wooden spoons and forks. We are redesigning the plastic clamshell sandwich containers and baked goods containers to be replaced with cardboard containers with a plastic view window, so that our customers can still see what they are buying.
Board Directors Undergo Training

Your three new Board Members and the Board Chairman have recently attended Director and Chair training at FCL in Saskatoon. An informed Board is a strong Board. We are here to exercise fiduciary responsibility and governance for Tofino Co-op, to support the Management and Staff, and, to be responsive to the interests of you, the Membership.
Continuation of Efforts and Projects

Efforts are continuing on several projects reported in our last quarterly. Specifically, planning and design continues on the upgrade of the Co-op Gas Bar, ongoing translation of Nuu-chah-nulth language signage for the Food Store, and continued exploration of communication vehicles to improve communications to keep you informed.
DID YOU KNOW?

Co-operatives are a unique business model. Why? Although co-ops are for profit businesses, they differ from ordinary businesses in that co-ops are owned by their members, who are local folks (members of the community served by the co-op). That means that the profits made by a co-operative get split between contributions to the capital reserves of the co-op (used for growing the co-op in the future), and the annual patronage allocations given back to the owner-members. In short, the operation is owned and run locally and the profits go back into the operation and into the member owners' pockets. To boot, co-op makes significant donations to local groups and activities, including funding scholarships, supporting schools, supplying food banks, and giving to cultural activities, including youth sports. In short, the co-op is locally owned, locally operated (we hire locally), and supportive of its local ownership (the community). We are not beholding to an external board of directors or stockholders who live in some urban center somewhere else. Tofino, you are co-op and co-op is you.