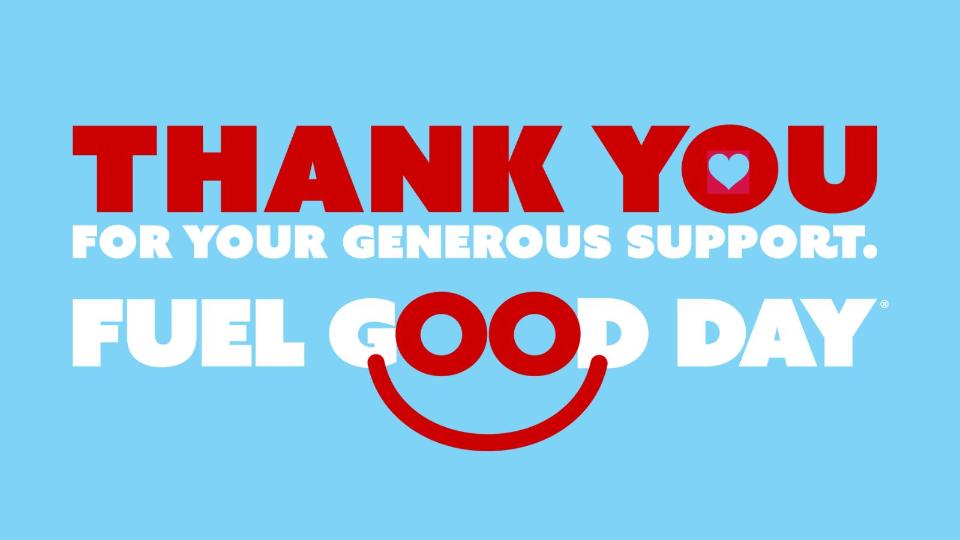 Fuel Good Day 2023
August 31, 2023
On September 19, 2023, Tofino Co-op Fuel Sales of 9,123.51L raised a total of $912.36 for the Raincoast Education Society. Way to go West Coast!!
Fuelling good in your community since 2017

In 2022, Co-op members and customers across Western Canada raised more than $650,000 for over 195 local organizations and causes – all in a single day!
Since its launch in 2017, more than $3 million dollars raised through Fuel Good Day have gone to over 700 local organizations, supporting the communities they serve.
In previous years, funds raised on Fuel Good Day have supported community organizations that provide comfort for children and their families during very difficult times, foundations that work to upgrade medical equipment to improve their patients' lives and groups that make it easier for kids to play the sports they love.