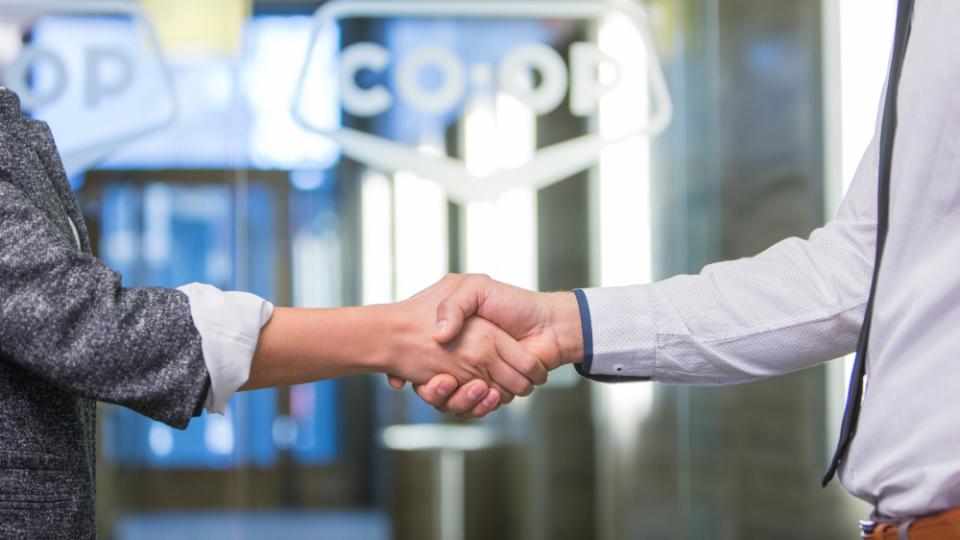 EMPLOYEE RECOGNITION
May 31, 2022
MONTHLY EMPLOYEE GIFT CARD
Each month, 4 $50 Co-op Gift Cards are given to staff that are nominated by their managers/other staff for a job well done or extra work/efforts they have put in to help the team. This can be anything from being consistent and reliable, to helping others during your shifts or going above and beyond for other staff, departments, or customers. If you recognize someone putting in that extra effort or consistency to keep the teams and store running smoothly, let us know!
May 2022 Winners are:
• Pat – Hardware and Grocery – Always willing to stay and put in the extra time at both the Hardware Store and after hours at the Grocery Store. He works hard and is incredibly dedicated to his work and his team(s). We thank you Pat!
• Arne – Grocery – Arne is consistent in always pushing product through the warehouse, keeping it organized and helping other departments, not just his own. He keeps us smiling and laughing, which we need more of these days! Thanks for that Arne!
• Brandon - Maintenance – Brandon was and is always willing to help at the Gas Bar and Deli when the teams fell short with staff shortages. Thanks for always having the team's back Brandon!
• Jennifer – Administration- For her endless dedication to the store and her selfless care for the staff. She takes the time to get to know our children and make them feel even more special and cared for. She takes time to check in on all of us and makes sure that we are well and safe. Thank you, Jennifer, for all that you do for us and the Co-op community. :)
Congratulations! Who will be nominated next month? Have a suggestion? Tell your manager, you can also nominate your peers as well 😊
DEPARTMENT SHOUT OUT! Krystal, wanted to give an extra special shout-out to her Deli team who has been tirelessly working to support a staff shortage in their department as traffic and business needs increase. Thank you Haida, Carol, Colleen, Jeremy and Richard for the hard work and extra time you have put forth to the team these past few weeks. And to outside help such as Calvin, Brandon, Richard, Dee, Brendan, Dom and our new student hires Kaleb and Isaac. We couldn't have done this without you, thank you for helping out.
TEAM – Together Everyone Achieves More! We must all work together to support each other!