The Benefits of a Co-op Career
Actions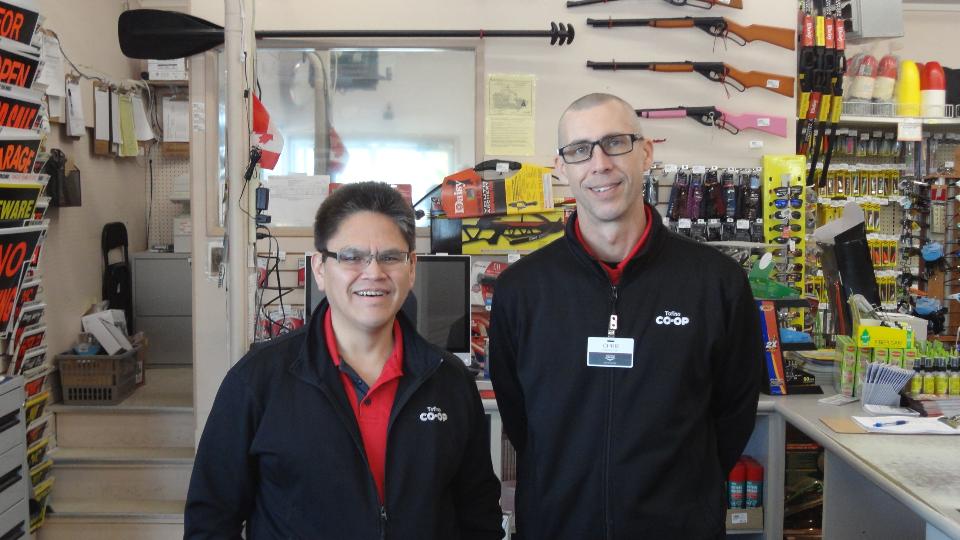 The Benefits of a Co-op Career
July 19, 2018
Co-op values all employees and offers a compensation package incorporating a competitive salary, comprehensive benefits and recognition programs for service. We offer both full-time and part-time positions that can take advantage of:
Competitive wages and vacation pay

Comprehensive benefits package including dental plan, Health & Wellness Program, Extended Health Care (including Massage, Acupuncture, Phsysiotherapy and more.
Vision Care,
Group life insurance
Short-term and Long-term disability insurance
Pension plan with matching employer contribution
Education assistance and scholarship programs
Employee and Family Assistance Program (EFAP)
Work attire provided

We are invested in our team members as they are a key part of our business, serving the needs of Co-op members and customers.
Contact our Human Resource Manager 250-725-3226 e-mail hr@tofinocoop.com

Discover more: