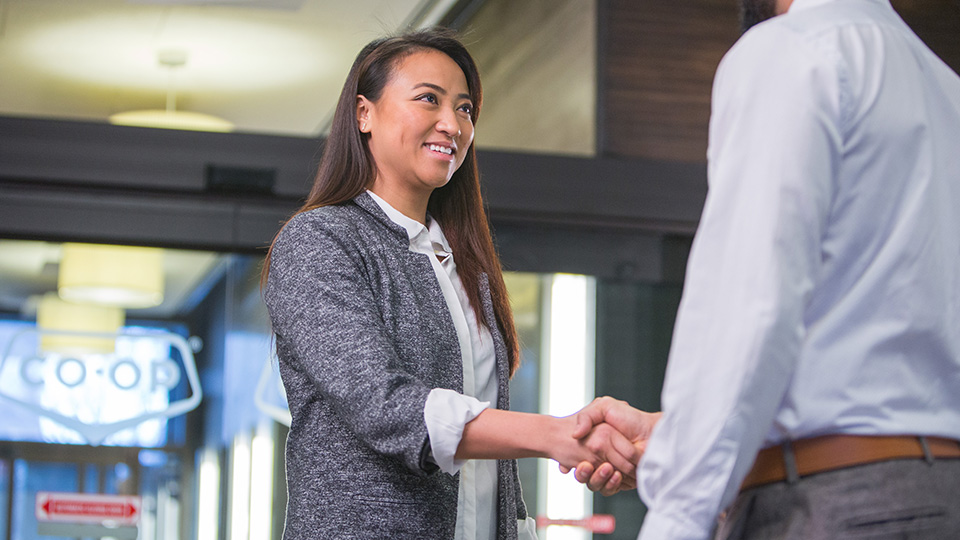 Human Resources Advisor
Tofino Food Store
Description:
The Tofino Co-op is hiring an HR Advisor for our four Co-op Locations in Tofino, BC.
Who we are:
As a co-operative, we believe in working together to serve our community; we deliver all profits back to our members and continue to invest in infrastructure to ensure we can serve for many years to come. To learn more about who we are and how you can help bring our brand to life, visit us at www.tofinocoop.crs
What you'll do:
Provide support to the Tofino Co-op on a broad variety of HR activities, including recruitment, talent and performance management, training and development, health and safety, and the administration of employee information.
• Support full-cycle recruitment process within the retail, including the creation of job postings, pre-screening, interviews, career fairs, reference checks, and employment offers.
• Facilitate, deliver, and coach on talent management practices, including the on-boarding/integration for both team members and team leaders.
• Initiate and document processes for payroll, benefits, pension, new hires, terminations, change of status, salary and seniority adjustments, retirements, WCB, LTD and leave of absences.
• Assist Managers with Performance Management Reviews.
• Assist with HR investigations, including conducting employee interviews/meetings, record keeping, and follow up documentation to ensure transparency throughout the process.
• Coordinate and implement employee recognition programs.
• Assist with ensuring identified team members and team leaders participate in training and development opportunities required as identified during departmental performance management conversations.
• Participate in Joint Health & Safety Committee meetings and activities.
• Other tasks as needed.
Who you are:
You are looking for a career in Human Resources and:
• You have a post-secondary HR education; a related combination of education and experience will be considered.
• You have related work experience and are motivated to pursue further education and experience within human resources.
• You thrive on continuous learning.
• You have or are intending to pursue a CPHR designation.
• You're honest and trustworthy, are results-oriented and strive to be the best in what you do.
• You believe in building relationships and collaborating to deliver solutions that matter most, and you recognize the value that different perspectives bring to meet shared objectives.
Our Team Members receive competitive salaries, a comprehensive benefits package, and an employer-contributed pension plan. We encourage our Team Members to take advantage of learning opportunities, to grow and develop, and to foster a culture of teamwork and innovation. For the right candidate we will consider reimbursing some relocation costs and staff housing. Apply online by October 17th or email gm@tofino.crs for more information. We thank all candidates for their interest; however, only those selected to continue in the recruitment process will be contacted.
Application Deadline:
October 17, 2022